About CloudPhoneExperts.com
CloudPhoneExperts.com is about more than just phone systems. We also provide a full range of communication solutions including cloud VoIP service, network cabling, computer network services, and security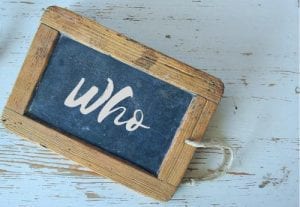 John Carter
John Carter started what is now CloudPhoneExperts (Telmart LP) to serve Houston area businesses primarily by selling telephone and voicemail systems and cabling. The people of Telmart have decades of experience and many have been with us for a long time.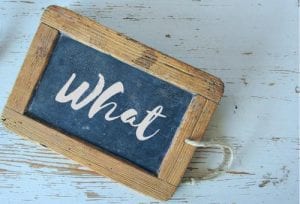 Our Industry
We enjoy our industry because it is constantly growing and changing and our area of expertise has expanded to include everything you see on this website and more.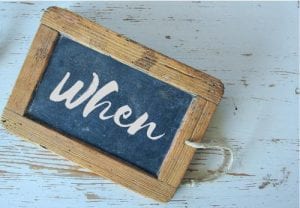 April 1996
Founded in April 1996, we have grown rapidly and evolved in scope of work and talents to the amazing team we are today.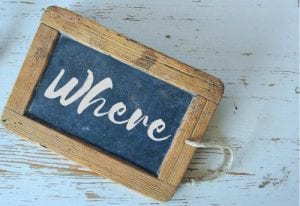 Texas
Today CloudPhoneExperts.com serves businesses all over Texas and on behalf of our Texas customers, we have done work in over 30 states and Canada!